Unlike human dental cleanings,we have to put our patients (pets) under general anesthesia to thoroughly examine, clean and polish, and treat the painful teeth as necessary.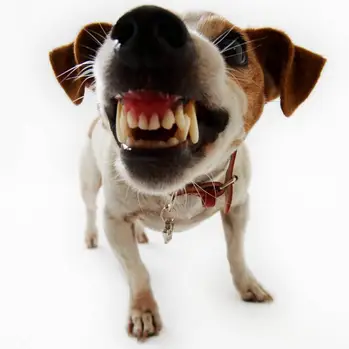 A proper dental cleaning at Walton County Animal Clinic requires the following:

● Preanesthetic Examination
● Blood Sample Collection
● Preanesthetic Blood Screen
● Preanesthetic Organ Screen
● Anesthetic Induction
● General Gas Anesthesia
● Anesthetic Monitoring
● Dental Ultrasonic Scaling & Cleaning
● Dental Examination By Drs. Blackwood and Bumgarner
● Dental X-rays (if needed)
● Dental Treatment (if needed)
● Teeth Polishing and Fluoride Treatment
● Antibiotics & Pain Medication (if needed)
● Anesthesia Recovery Monitoring
● Dispense Antibiotics (if needed)
● Discharge Instructions

As you can see, we care about your pet's health and dental health. We want to help you care for your companion.
Keeping your pet's mouth healthy will help you keep your pet free from mouth infections and PAIN!!